Youth
Our Barmera and Berri libraries offer areas and resources for our young adults to enjoy. As well as contempary fiction for youth we provide paperbacks covering the genres of romance, horror, fantasy, well known popular authors and series.  We also have teen orientated graphic novels to borrow.
Both our libraries can provide you with access to a range of online resources to support students and young adults. These include databases like eLibrary and World Book Encyclopedia that has the 'Discover' module for learning and life skills, research tools, multi-media and interactive videos. Follow the links from our 'Online Resources' tab to login.
Both libraries also have extensive collections of non-fiction books on a wide range of topics. You can search for them using our online catalogue at home or school 24/7 by clicking this image on our home webpage.
Our state-wide 'One Card' catalogue means that you can search for and request items from all other public libraries around South Australia if we don't have what you need.
Berri Library has an xBox that can be used in the library and also has six Kindles set aside specifically for youth access with teen reads pre-loaded. They are available for a two week loan. Please let us know any titles you would like to have added to the readers and if they are available, we can download them for you.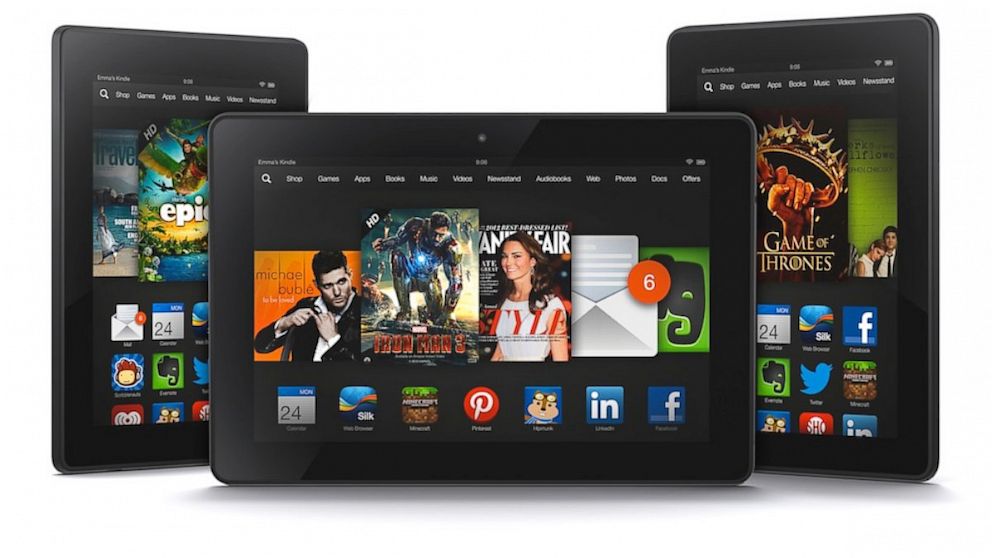 Our Libraries also have 3D printers that you can learn to use for FREE.  Just contact staff at either Berri or Barmera to arrange a quick training session and try your hand at 3D printing!